Florence Guest Farm and Wedding Venue
---
{{item.currency}}
{{pricing}}
---
---
{{item.currency}}
{{pricing}}
{{item.currency}} {{item.normalPrice}}
---
{{item.currency}} {{pricing}} - Out of Stock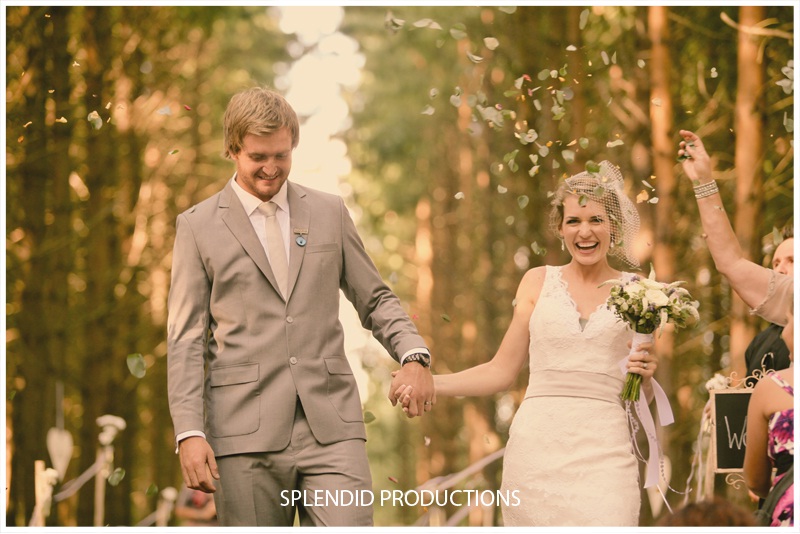 The beautiful Florence Guest Farm and Wedding Venue is in the centre of the Lake District of Chrissiesmeer, high on the northern grass and wetlands of Mpumalanga. Everything about this venue is gorgeous, from the reception hall to the bridal suite, and especially the ceremony site set in a clearing of tall pine trees, called the "Dennebos Kerk".
The Sandstone and corrugated buildings create a vintage countryside atmosphere, and with the new Mooi Nooi Bridal Suite, it's every bride's dream. The new bridal suite is spacious with full salon facilities on the top level, and a new honeymoon suite on the bottom level.
Contact Us
Give us a call on 082 804 1771 or send an email with your wedding venue requirements. Visit our Website or watch our Video on YouTube.