---
{{item.currency}}
{{pricing}}
---
---
{{item.currency}}
{{pricing}}
{{item.currency}} {{item.normalPrice}}
---
{{item.currency}} {{pricing}} - Out of Stock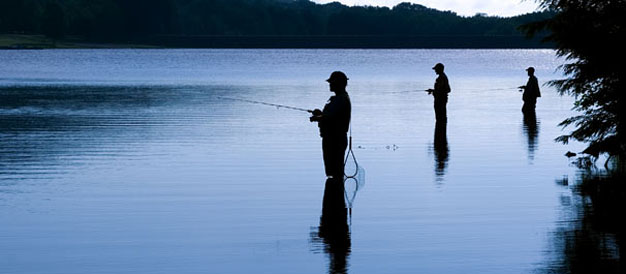 Bass and carp are the two species caught in the most deeper pans in the area. No trout fishing in The Lake District – we do not have river systems, it is only pans and lakes.
The best spot is at Eiland Meer and the person to contact is Nevill on 082 493 5440.
There are a few other places that allow permits / permission to fish.
1. Miss Chrissies Country House, call Aretha on 082 821 3081
2. Genesaret Kamp terrein, call Dirk on 017 847 0094
3. Celia Beukes 082 449 6551