DBB / Self-Catering - distance from Chrissiesmeer - 20 km, distance from Venue@Florence - 15 km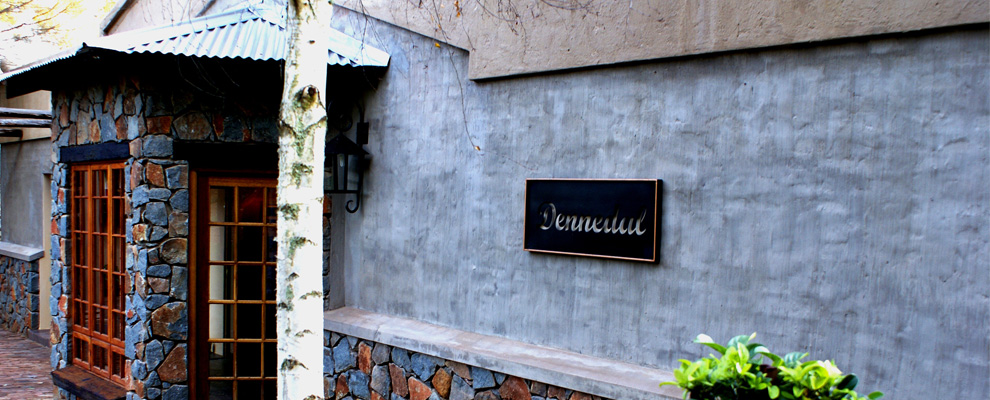 Fantastic Place, 8 Rooms in an old shed. Only 15km away from the wedding venue, especially built for additional accommodation for Venue @ Florence. This is an absolute must stay and fairly priced. Sleeps 16.
Contact Us
Give us a call on 082 802 2164 or send an email to marinda.steenkamp@gmail.com with your accommodation requirements. Visit our Website. Book online.